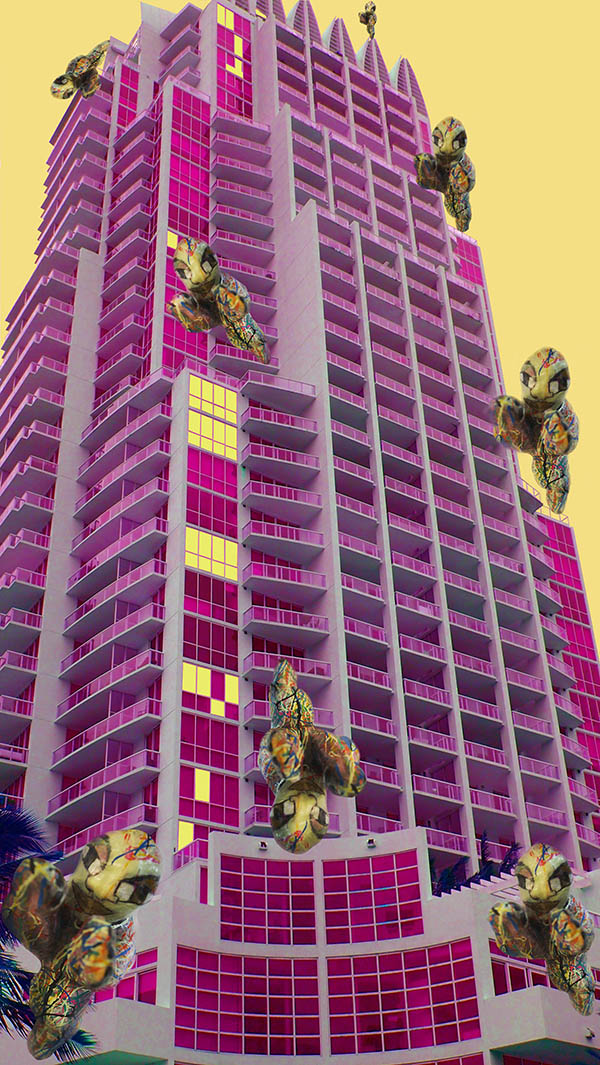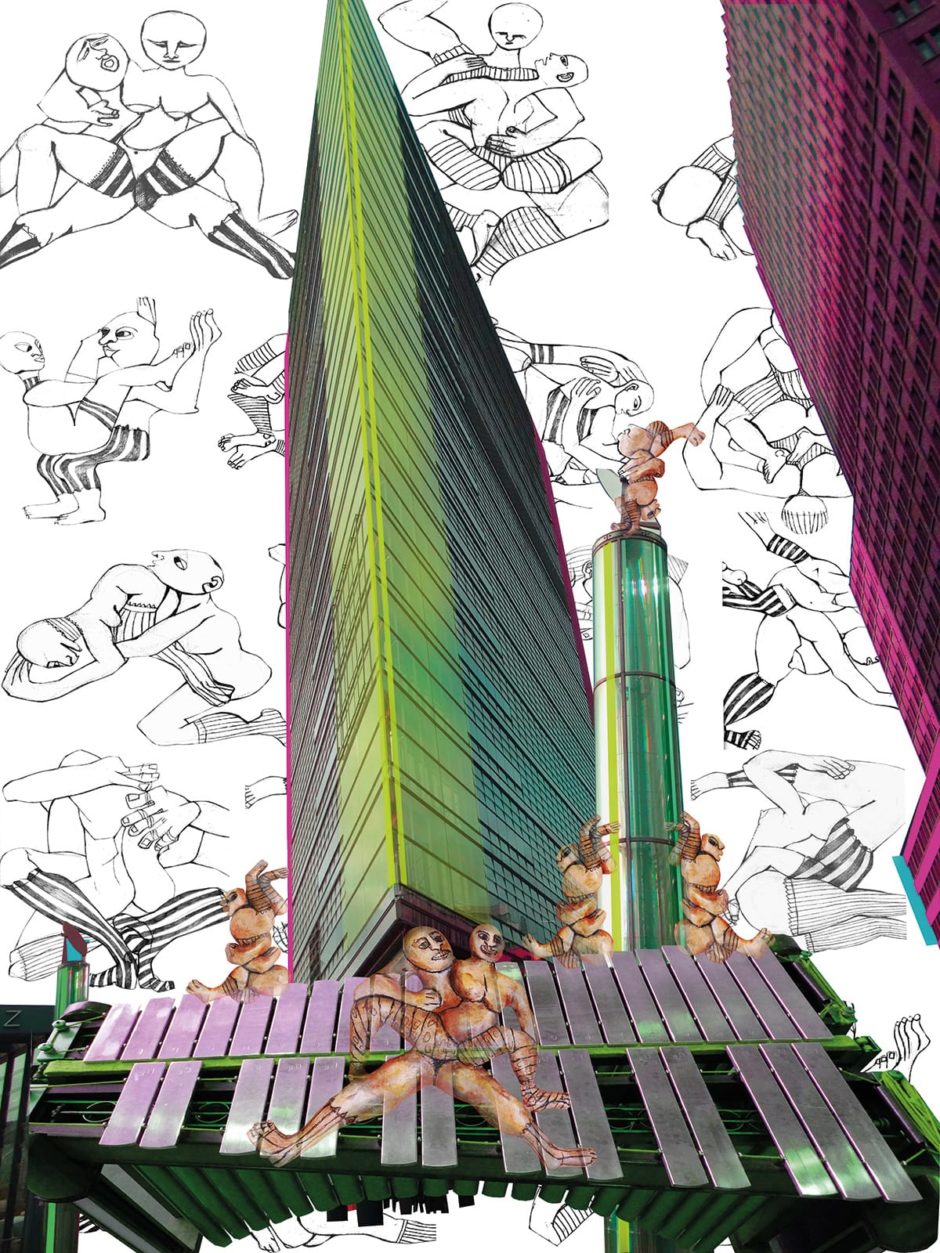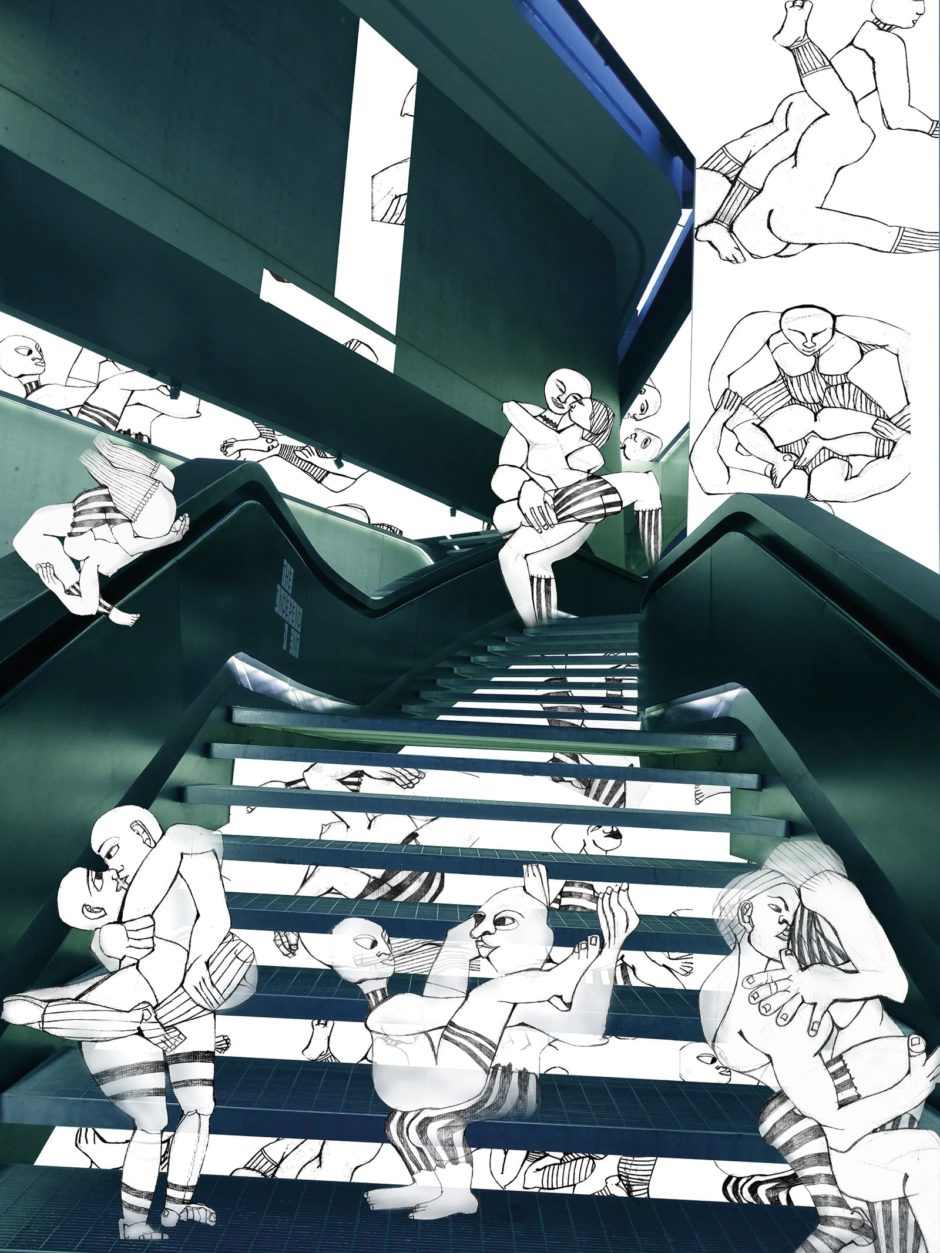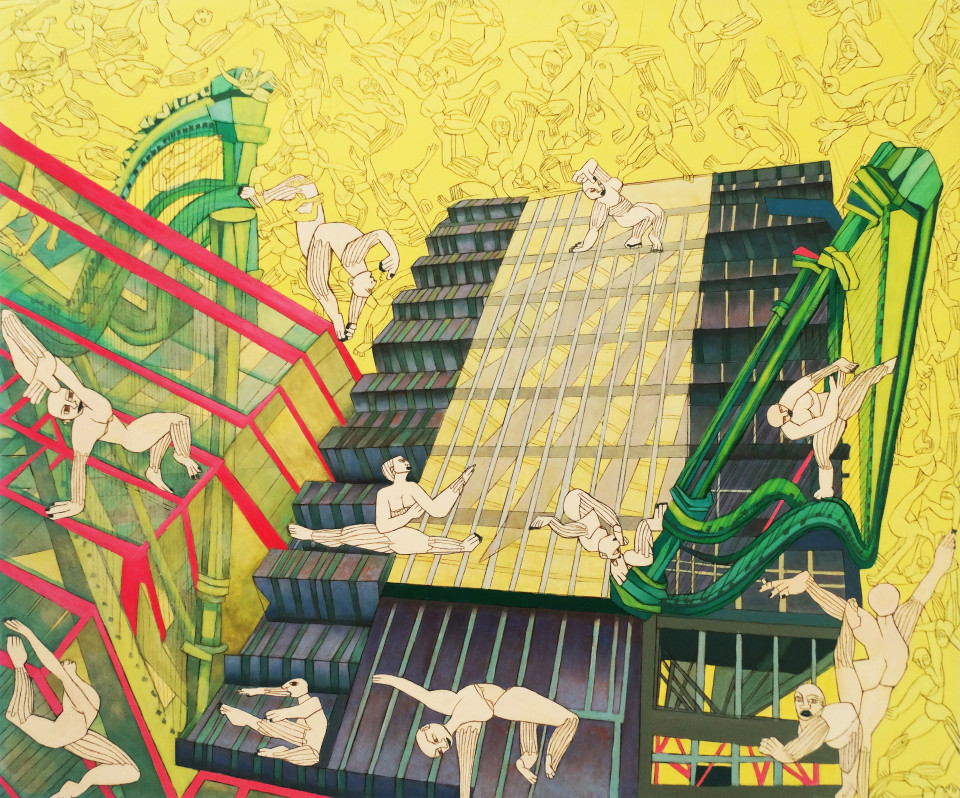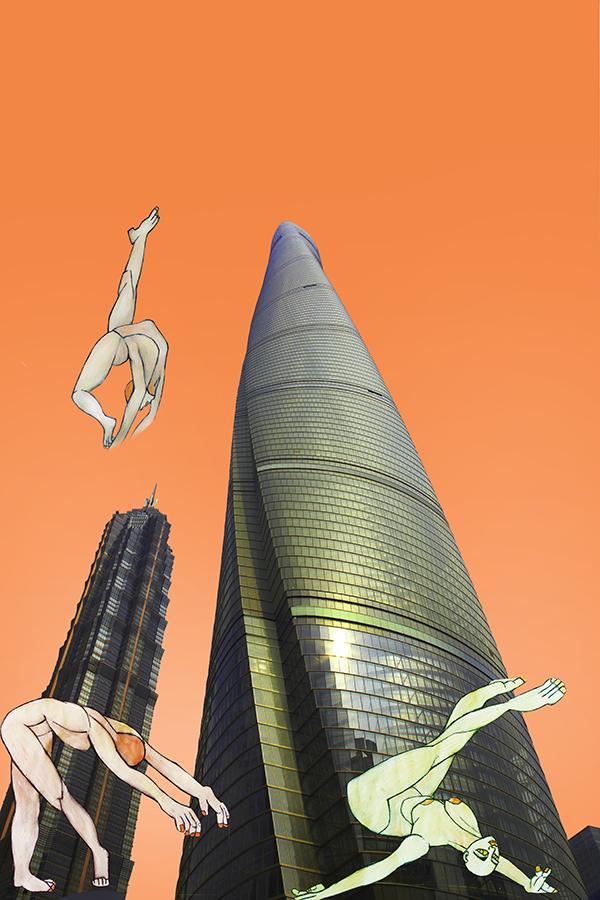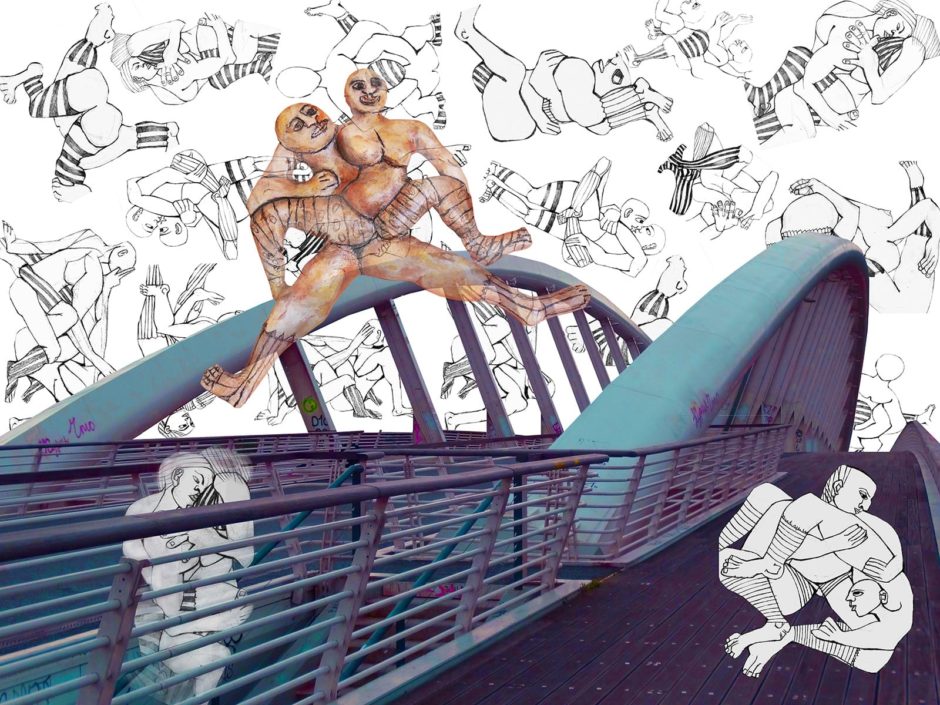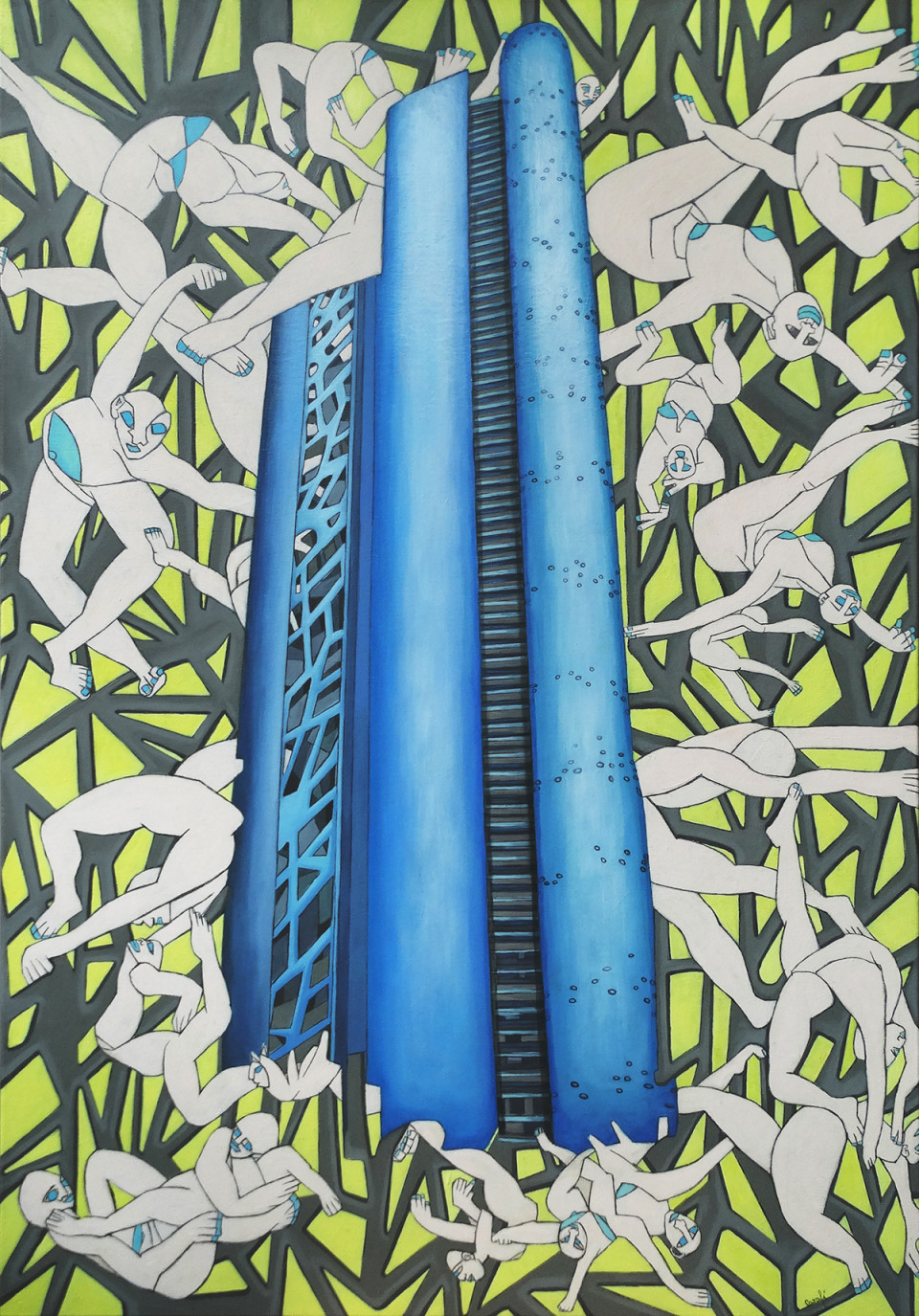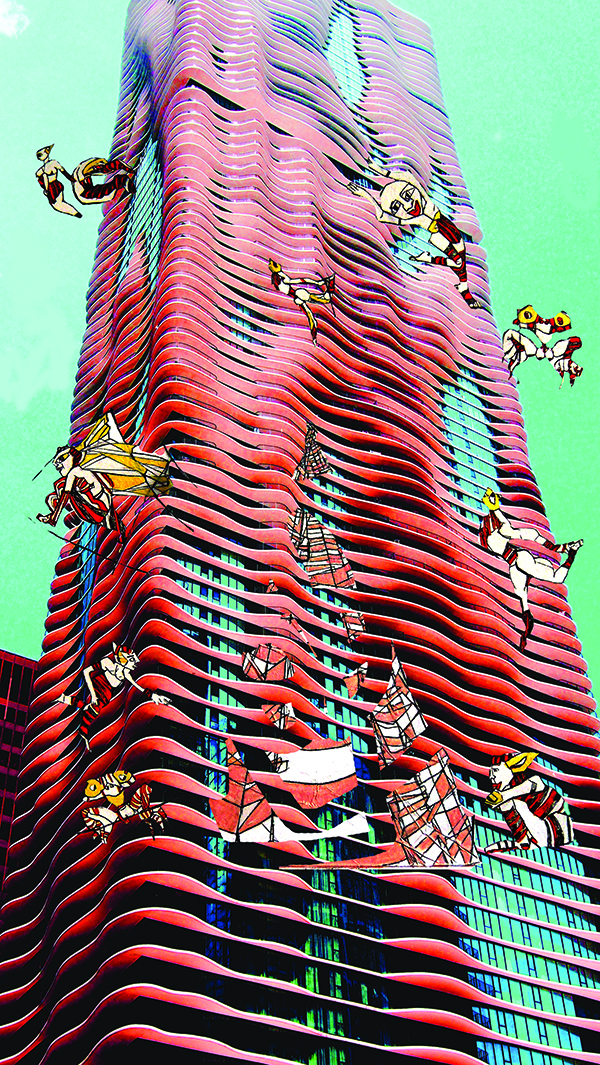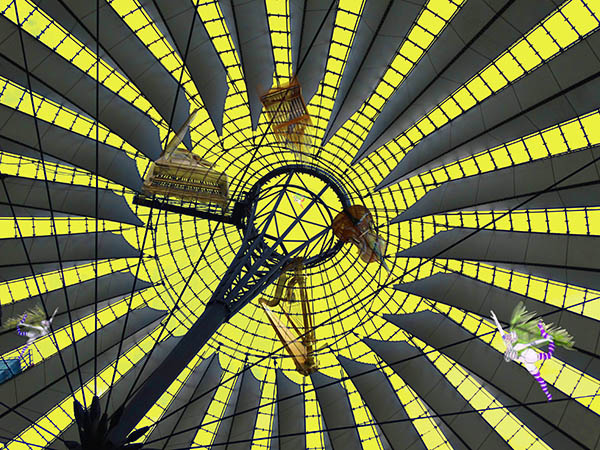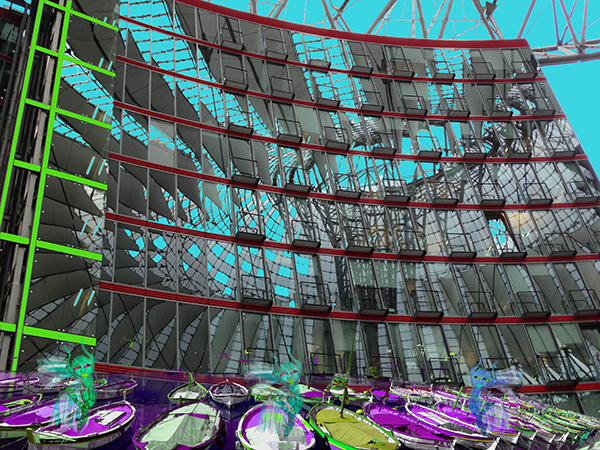 {"visible_panels":"10","width":"1600","height":"500","orientation":"horizontal","panel_distance":"10","max_openedaccordion_size":"100%","open_panel_on":"hover","shadow":"false","autoplay":"true","mouse_wheel":"false"}
Isabel Carafì divides her existence between the South American, American and Eurasian continents.
Was born in Buenos Aires, Diploma National Academy of Fine Arts Buenos Aires 1978, moved to Italy 1980 Diploma of the Carrara Academy 1984 -lives in Carrara from 1979 to 1991, from 1999 resides in Trieste.
The traits of his pictorial poetry are unmistakable: not pure representation, not mere abstraction but almost anthropological research.
The subjects of his works mix the semiotic value of caricature, the taste for naive design, with contemporary architecture, works various techniques and materials
from sculpture, painting, installations, photography, digitalart.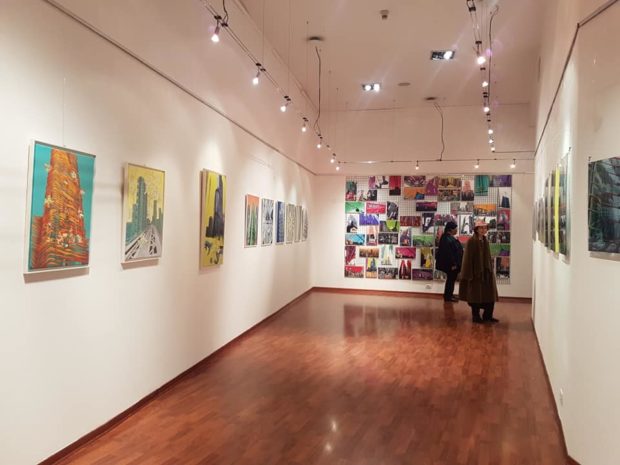 Sensual Metropolitan Structures mostra personale di Carafì. Installazioni, quadri, sculture e video allestivano l'intera sala immergendo il visitatore completamente.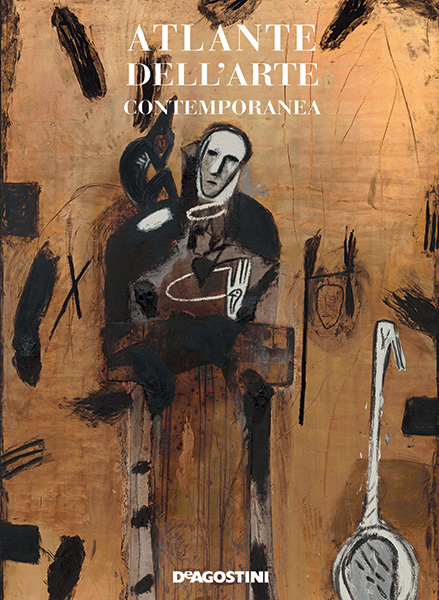 Intervista dell'artista sul suo percorso creativo, pubblicato sull'atlante dell'Arte Contemporanea deAgostini 2018.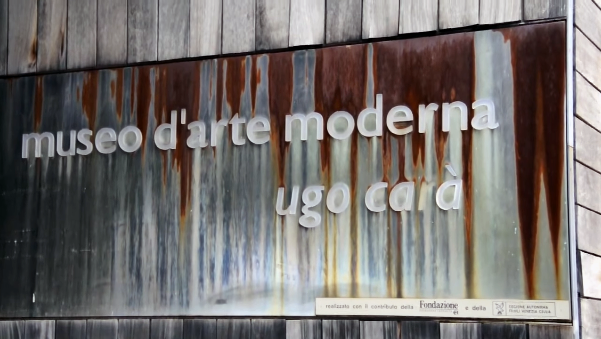 Isabel Carafi's composite world has become yet more novel and rich. Her altered, expanded and compressed shapes, intoxicated and insane, are set face to face with architectural spaces. The artist